Ming

Yin

Welcome to my homepage!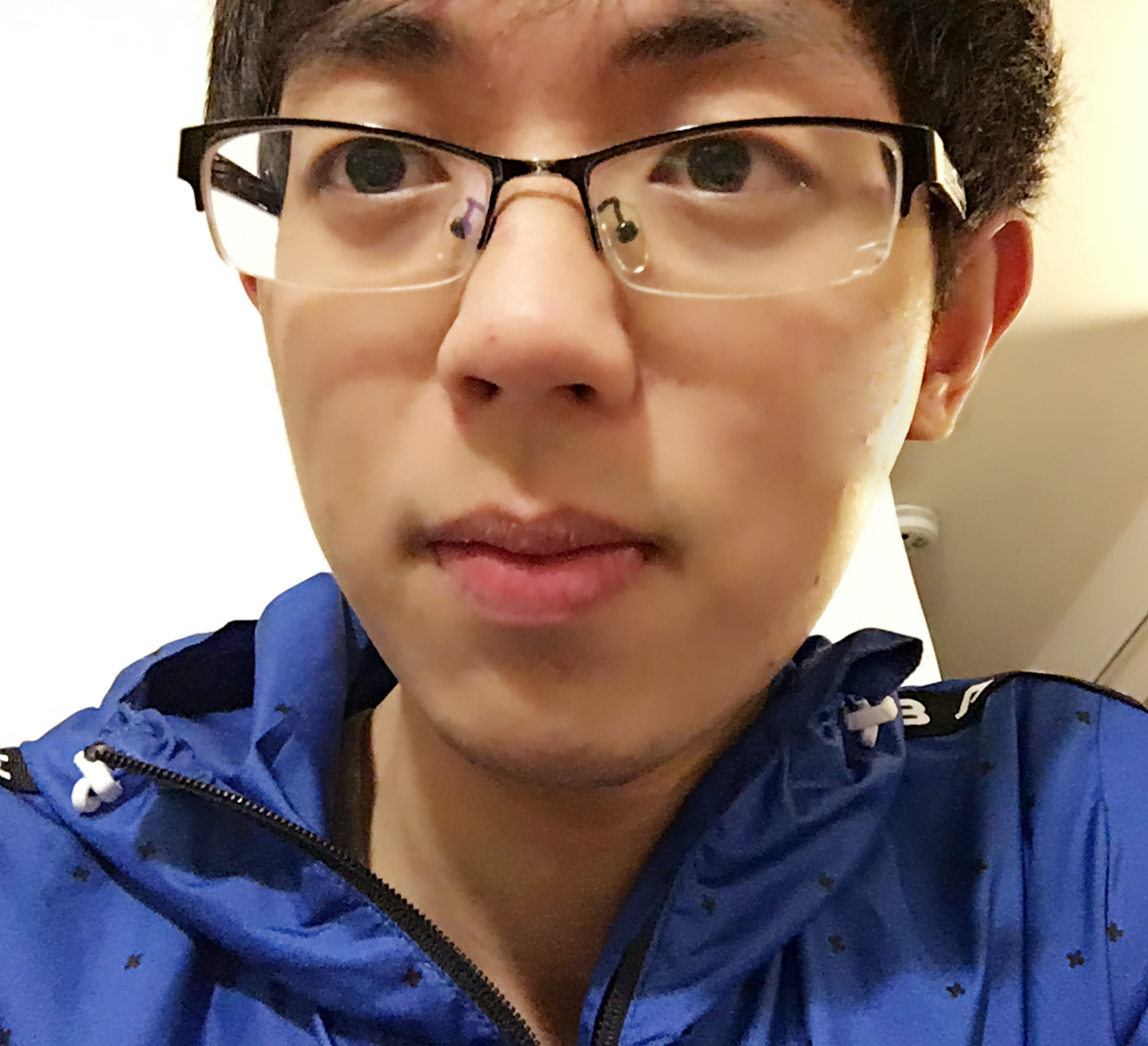 Jeff & Judy Henley Hall
Santa Barbara, CA 93106
ming_yin at ucsb dot edu

I am a PhD student with the Department of Statistics and Applied Probability and the Department of Computer Science at UC, Santa Barbara in the Statistical Machine Learning group, advised by Dr. Yu-Xiang Wang. I am also co-advised by Dr. J.S. Rao. I am currently pursuing PhDs in both Departments. Prior to UCSB, I got my B.S. from Applied Math at University of Science and Technology of China, where I worked with Dr. Lijun Bo.
I am fond of the broad area of statistical machine learning, e.g. reinforcement learning, optimization and statistics. My current research primarily focuses on building statistical foundations for offline reinforcement learning. I enjoy understanding the theoretical ground of different algorithms that are of practical importance.
Recently, I start to think of how to appropriately apply deep models to make RL practical. Please stay tuned!
The primary goal of the webpage is to share my thoughts and summarize the ideas of my research and some topics I am interested in. Please check the Blog page! For the list of papers, go to Publications page.
News
| | |
| --- | --- |
| May 15, 2022 | Low-switching RL paper accepted to ICML22 and Offline SSP paper accepted to UAI22! |
| Mar 31, 2022 | Find this thought-provoking blog by John Schulman! Great attitude!! |
| Mar 30, 2022 | Happy to be a review for NeurIPS-2022. |
| Feb 13, 2022 | Happy to review for the new venue Transactions on Machine Learning Research (TMLR)! |
| Jan 21, 2022 | Optimal Offline Linear Representation RL paper accepted to ICLR-2022! |
| Dec 19, 2021 | Happy to be a reviewer for ICML-2022. |
| Sep 29, 2021 | Three papers accepted to neurips 2021! |
| Aug 20, 2021 | I participate in the 2nd Offline DeepRL workshop (NeurIPS 21) as part of the PC. |
| Jul 12, 2021 | Happy to be a reviewer for ICLR-2022, AISTATS-2022. |
| Jun 25, 2021 | There is a new blog to explain the new Optimal Uniform OPE paper! |
| May 13, 2021 | I participate in the RL theory workshop (ICML 21) as part of the PC. |
| Apr 5, 2021 | Happy to be a reviewer for NeurIPS-2021. |
| Jan 28, 2021 | Oral acceptance of Uniform OPE paper to AISTATS-2021! |